MADE IN THE USA | SINCE 1978
Inspired design, relentless innovation, and uncompromising quality that is often only discovered with American made products, embodies the heart of Best American Trampolines. Our unique vision requires us to meticulously craft innovative products that allow our customers to create memorable experiences from the comfort of their backyard oasis or indoor recreation room.
BEST AMERICAN TRAMPOLINES | OUR JOURNEY
Innovation and knowledge gained through decades of manufacturing backyard trampolines lead the Best American team into the commercial trampoline park industry in 2007, when we designed, manufactured, and installed our first trampoline park. Today, Best American Trampoline Parks is known throughout the trampoline park industry as a premier builder that produces industry leading concepts for entertainment centers worldwide.
We've now combined our passion for beautifully curated entertainment spaces to pioneer a new era of backyard trampolines. Our collection of classic, luxury inspired, custom, and performance trampolines combine beautiful aesthetics with unparalleled quality to produce American made trampolines built to last.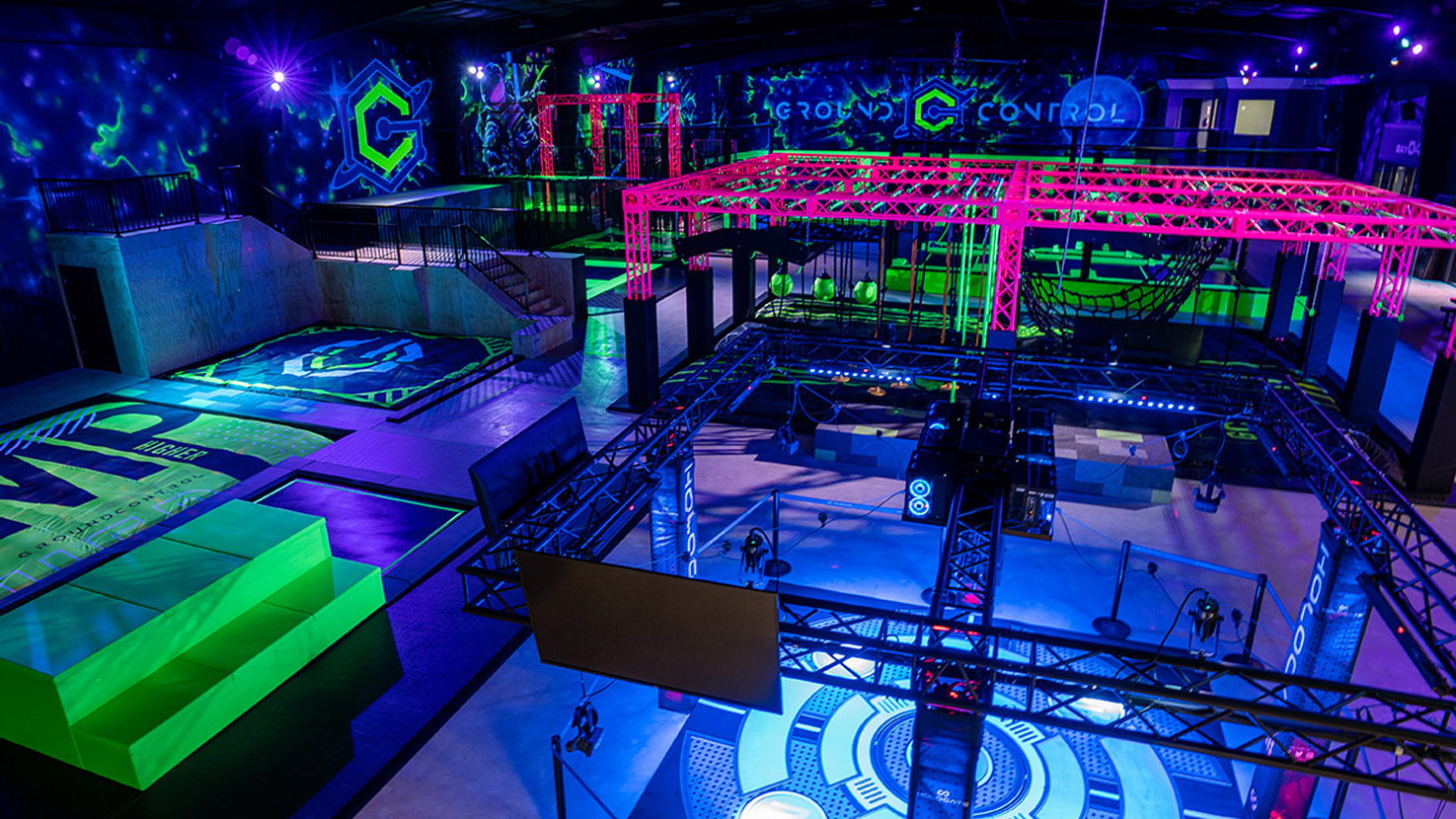 COMMITMENT TO QUALITY & INNOVATION
Family owned and operated since 1978. We've worked for more than forty years to build and maintain our reputation as a premier trampoline manufacturer. From top tier backyard trampolines to awe inspiring family entertainment centers, all our products are produced with high-end, American made materials and the desire to deliver innovative concepts.